Hello there! I strive to help buyers and sellers make smart decisions and educated choices in real estate. I put together this blog to help you get current information from industry professionals. If you have any other questions feel free to reach out to me directly!
Meet Filippo Calvagno of The Platform Experiment!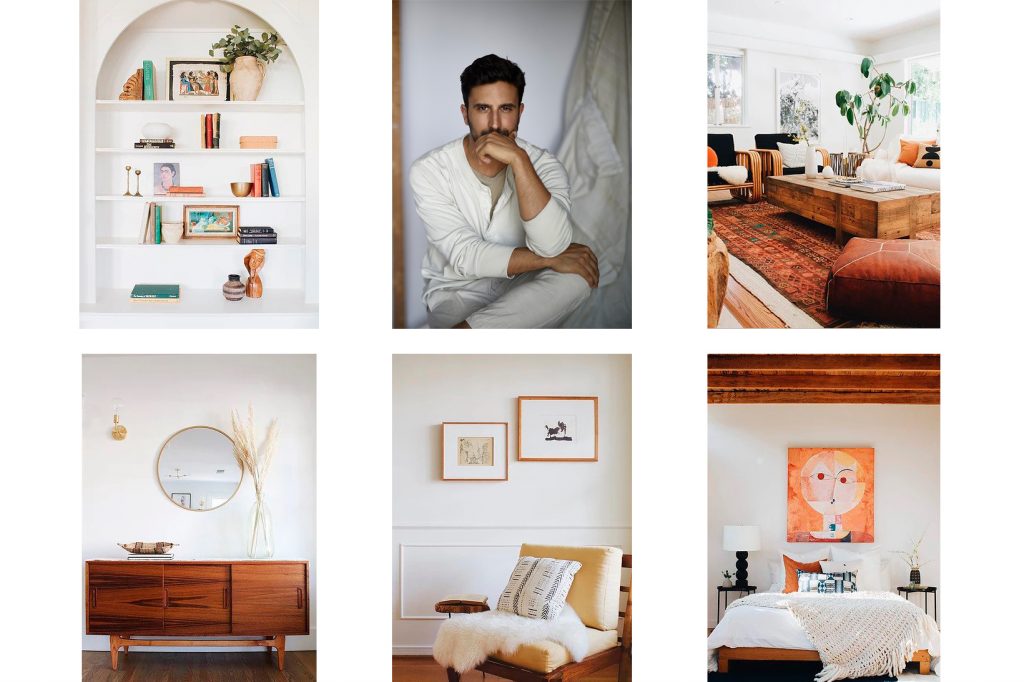 As the Stager for renowned company The Platform Experiment since 2016, Filippo Calvagno is well experienced in upscale home design and staging for a successful selling. Here's what he had to say to my 5 questions in 5 minutes!
What are some steps a seller should do to get their home ready before the stager comes in

It all depends on how old the property is, how long the last owners lived there and when it was last updated. A fresh coat of paint always does wonders to a house, especially if they have been living there for a long time and it's been a couple years since the last paint job. If the budget allows it, I would recommend updating light fixtures, it really transforms a home and makes it instantly more current. Removing carpets or cleaning them, most people prefer not to have carpet. Especially in California! I would also recommend doing a little bit of landscaping if needed and freshen up the exterior paint since that is people's first impression when they see the house for the first time in person.

If a seller were to paint to get a home ready for sale. What color would you suggest for the interior?

100% white, it brightens up the place and it also photographs really well. Careful what white color you choose – some have more of a blue tint to it which doesn't feel as inviting. I recommend going with a Warmer white paint such as Swiss Coffee or Cloud Cover by Benjamin Moore, Dover white by Sherwin-Williams. I would stay away from colors that are too bold, leave that up to the new homeowner if they want to add some color!

How do you feel about window treatments. On or off for the sale?

For the most part I don't think window treatment is necessary, once the house is staged the focus goes straight to the furniture and feel of it. Unless you have extremely big windows with high Ceilings or are trying to hide/distract something from the view I don't think it's needed. I would say that 70% of the property's we stage don't have window treatment. if you do choose to add curtains etc. i would go for a very neutral color either white or cream.

Is it important to stage the exterior as well as the interior? And to what extent?

Living in los Angeles where the weather is warm for most of the year I'd say it's very important that you can show people that they can spend some time outdoors within their own property. If there is enough space I would recommend showing some outdoor dining, even if it's a small Bistro and some seating. Everyone likes to blend indoor/outdoor living.

Often sellers are shocked at how great their home looks after it has been staged. What are some tips you would suggest in home decorating to make your house look more "staged" on a daily basis?

Less is more! Have a designated place for all your belongings so you don't have any clutter laying around that doesn't need to be there (big baskets are great if you have kids and pets). Add greenery and fresh flowers, makes a place instantly more inviting. Keep it light and bright, fresh paint and lighting definitely helps.