Lincoln Heights
Lincoln Heights is a small neighborhood four miles East of Downtown Los Angeles. It is considered to be the oldest suburb of Los Angeles proper, dating to the 1830s perched on bluffs overlooking the Los Angeles River and its formerly lush floodplain. Lincoln Heights is a city with homes that represent every era of California history. The city has a historical society that helps document and protect it's rich architectural homes. The landscape of Lincoln Heights is rapidly changing. With new restaurants and shops popping up along it's main drag, Broadway, and the close proximity to booming Chinatown, Highland Park and DTLA.
Lincoln Kitchen & Tap
The Broadway newcomer, Lincoln Kitchen & Tap, is the work of the same team behind The Heights, a popular all-around deli and craft beer bottle shop just up the street. They also operate B Twentyfour, a casual coffee shop around the corner, and now they're cornering a slice of the evening market with their new local gastropub. Burgers, of course, as well as shared appetizers and menu room for vegans and vegetarians alike. Owner Vanessa Baek is a local, and wanted something that caters to everyone around.
As for the space itself, this is a former location of El Siete Mares, transformed to include 40 taps, a hideaway patio, and TVs and projector for watching sports. The aim is to keep Lincoln Kitchen & Tap as casual as possible, opening the doors for anyone and everyone simultaneously. And with inbound openings just over the bridge in Chinatown (as in, David Chang and Highland Park Brewery), the whole Lincoln Heights area is sure to be drawing in new customers consistently.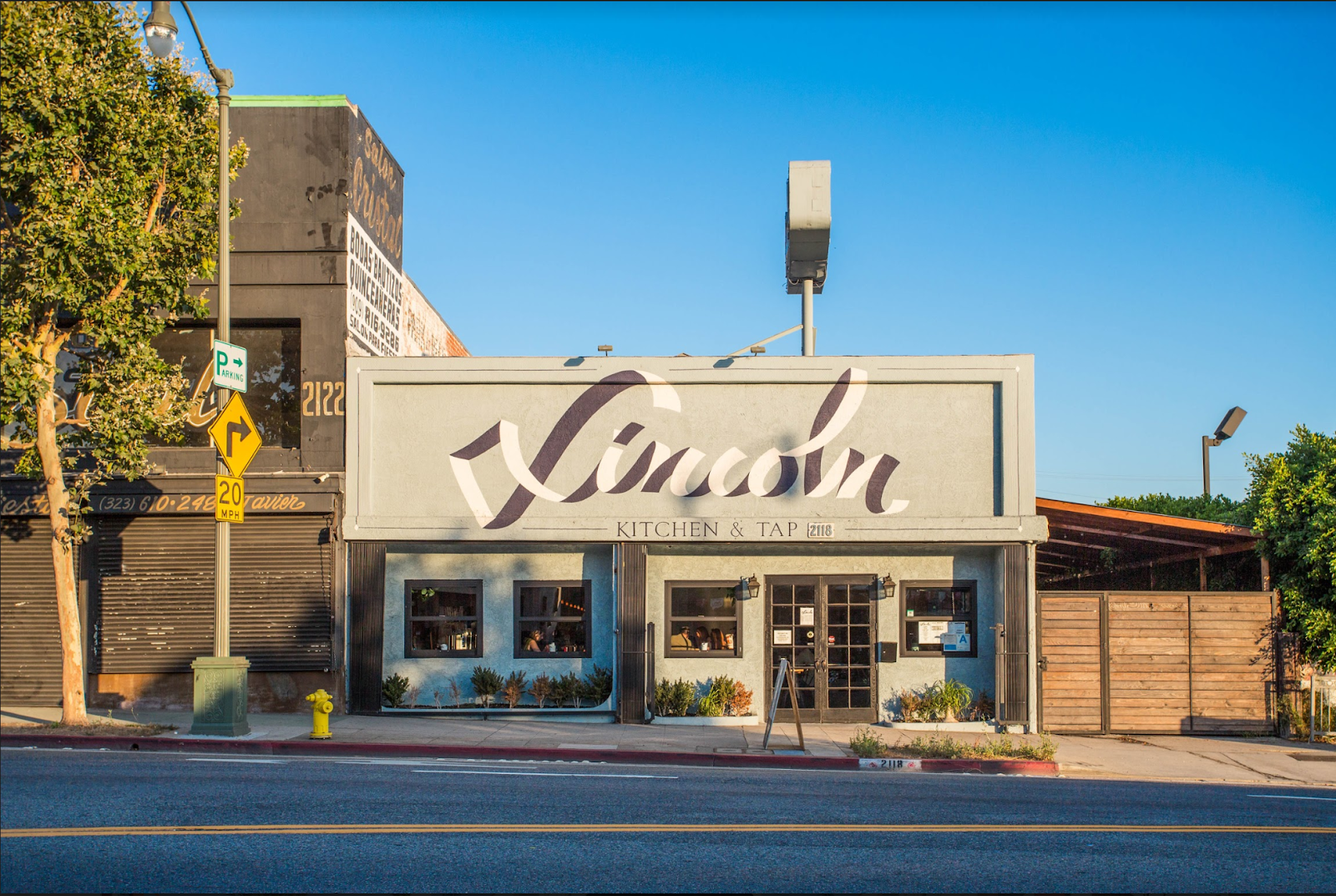 The Heights Deli
Part deli, part craft beer bottle shop offering 300+ craft beer bottles for takeaway plus sandwiches, wine and snacks. Many of the sandwiches take their inspiration from the surrounding neighborhood, like the namesake The Heights, a take on an Italian sandwich lined with Genoa salami, mortadella, capicola and more. A concept from the Xlixe Pizza team, The Heights main focus is to be a casual takeaway option for the quickly gentrifying neighborhood.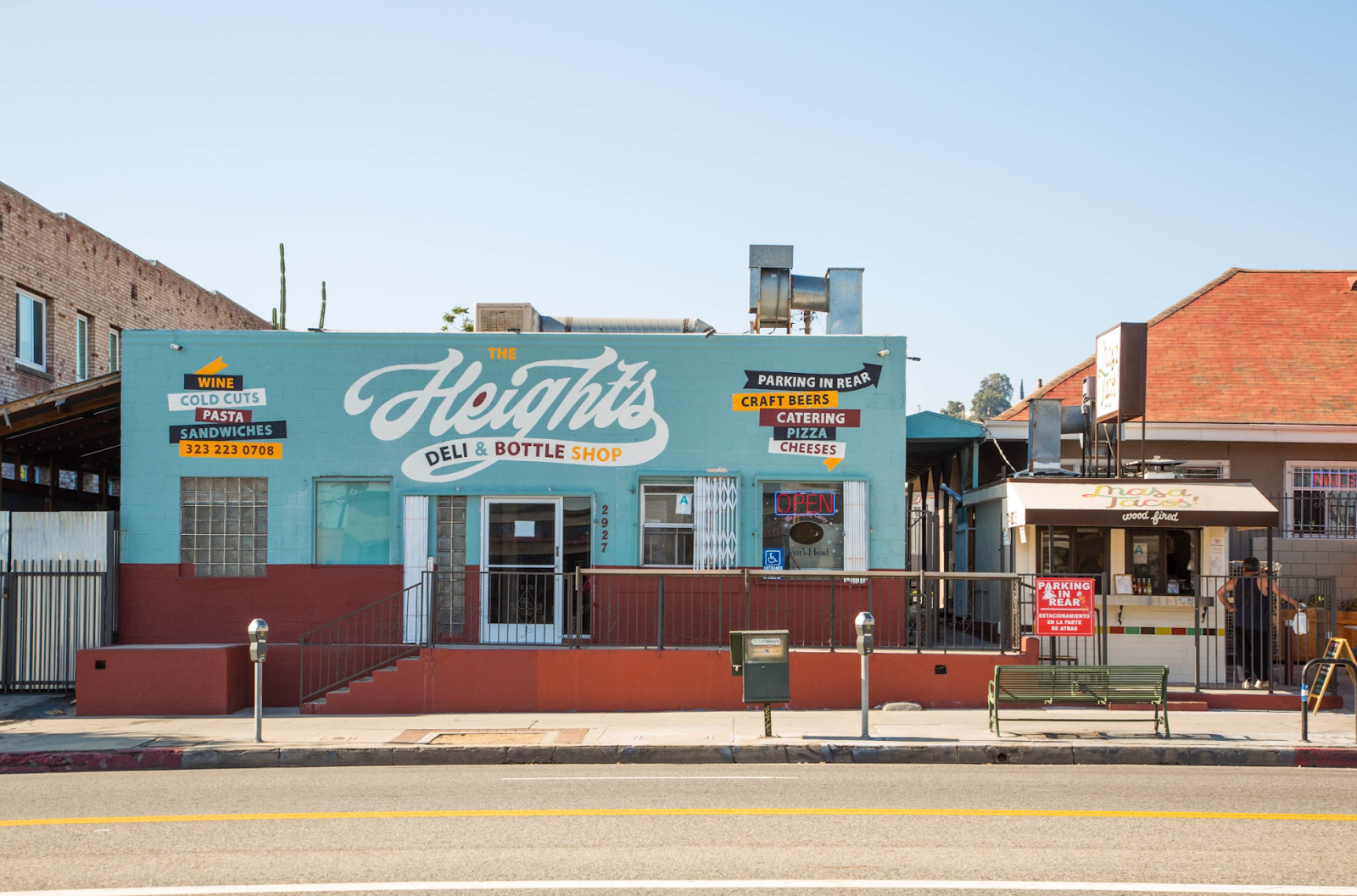 The Corn Man
Corn Man has a corny plan, to serve foodies with some of the corniest eats you'll find anywhere. Specifically, he's got elotes and corn cups, carrying on the Mexican street food tradition in the streets of Los Angeles. And he's been doing it for 27 years. That's gotta count for something. To call his elotes traditional would be a disservice to the Corn Man's name. Instead, he's taking the traditions of the form and reinventing them to service the community at large. You've got the option of regular or sweet corn, and once you choose, sit back and watch him dress that cob with a heaping of mayonnaise, drizzling of butter, and sprinkles of chili peppers with a dash of lime. Oh, and a whole lot of parmesan cheese. It's messy, it's corny, it's cheesy, but it's an experience you'll have to partake in in order to fully understand Corn Man's charm. So don't wait. Find Corn Man on the streets of Lincoln Heights, LA and beyond.
Lincoln Heights Farmers Market
The of Mission of the Lincoln Heights Farmers Market is to increase availability and access to fresh, high quality, locally produced organic fruits, vegetables and minimally processed value-added agricultural products that are affordable, healthy, and culturally relevant. Opened year round on Wednesdays from 3:00pm – 8:00pm.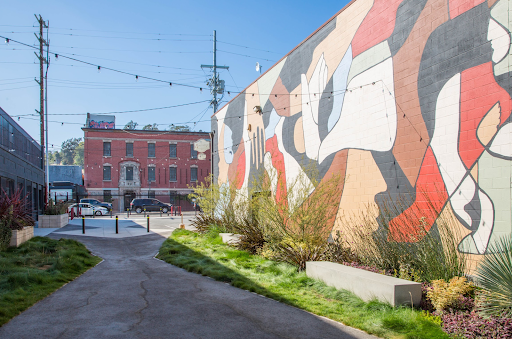 La Chuperia
Look out for La Chuperia in Lincoln Heights. Among all of the recent torta love, gentrification-watching and Lincoln Heights street food discussions comes word that longtime takeaway option The Torta Spot is overhauling itself into La Chuperia, complete with tortas, tacos and lots of craft beer.
The simple shop at 1145 Mission Road sits in the heart of Lincoln Heights, just off the 5. For years, The Torta Spot was little more than a simple neighborhood sandwich operation, but according to La Chuperia's recent foray onto Instagram, the Leal family behind The Torta Spot partnered up with USC grad David Mora back in September for a more current feel. There's the chalkboard showing a variety of craft beers on tap and in cans, including options from Golden Road, Stone, Port Brewing and Angel City. Food-wise, the usual array of milanesa and cubano tortas dominate, though it looks like tacos are available as well. Best of, the drinks and the food can be had until 2 a.m. So far, the place still seems to have a divey feel to it, string lights, neon Bud Light signs and all.
Majordomo
Majordomo, David Chang's long-awaited west coast debut, opened in Los Angeles in January 2018. When the project was announced last year, it quickly became one of the country's most anticipated openings, amid rumors that the Momofuku empire-builder would deliver a more straightforward approach to Korean cuisine than at his New York City restaurants.
Although that turned out not to be the case, Chang did promise that Majordomo would be different from existing Momofuku restaurants, with nary a pork bun on the menu. "There is a reason we are not bringing any Momofuku there," he told Eater. "We want to make something specific for Los Angeles." This means a menu of bing; noodles; large-format dishes with theatrical, table-side components; plus, quite a few California vegetables.
LA diners are flocking to Chinatown to try the newly minted TV star's splashiest opening in years.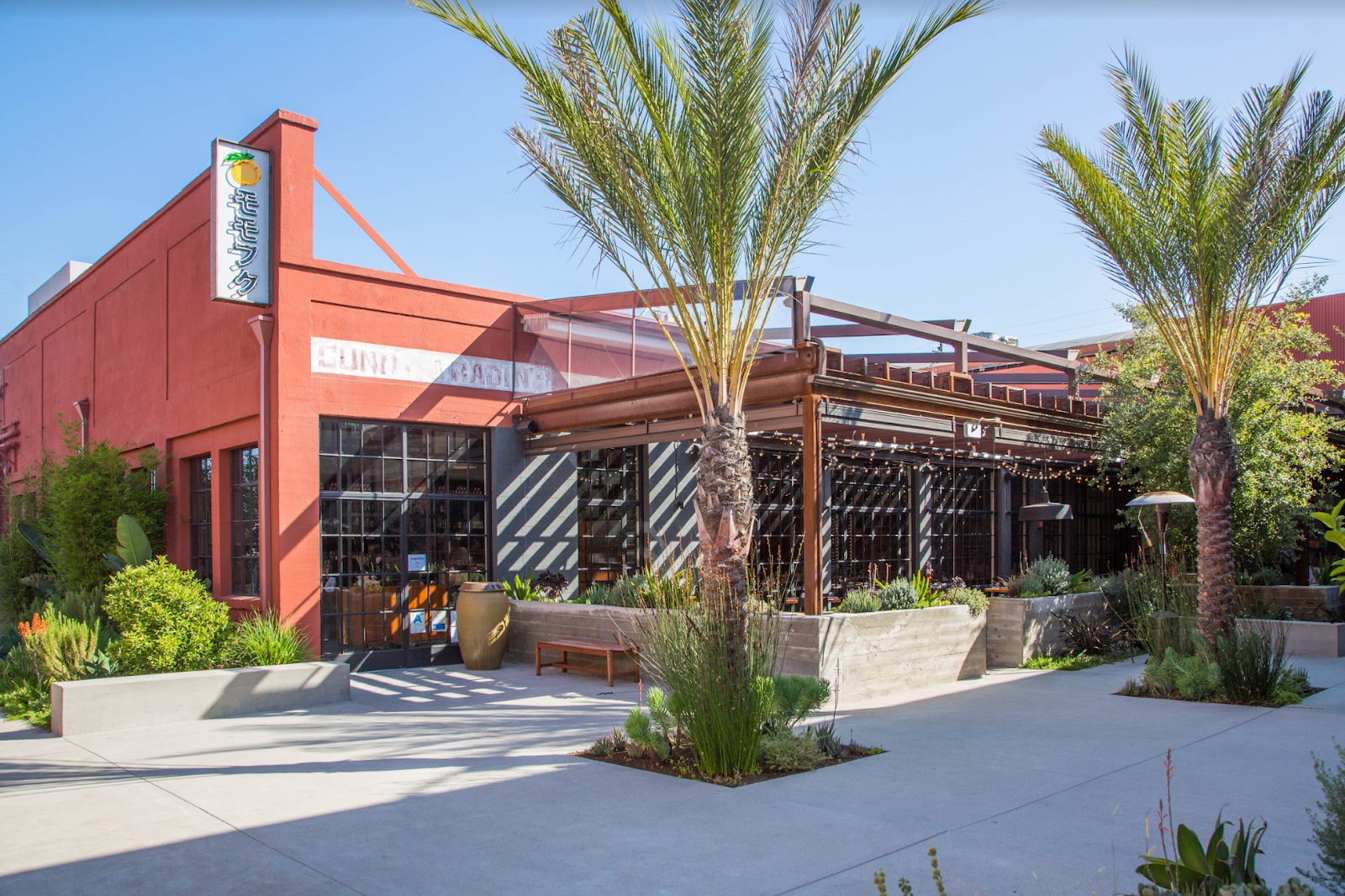 Brewery ArtWalk
Exercise your support for LA's fine artists at the Brewery ArtWalk Downtown. Totally free to attend (and park), this open studio weekend takes place at the world's roomiest art complex, where over 100 resident artists show off their new works for purchase or simply the admiration of art loving locals. Chat with mid-century ceramicists and multi-media sculptors, before dining at the Brewery's on-site restaurant or imbibing at the resident beer garden. You'll return home buzzed on culture and brew, and potentially the proud owner of a one-of-a-kind oil painting.
Angeleno Wine Co.
Angeleno Wine Co. uses locally harvested grapes from small vineyards to make its wine, with a focus on unique varietals. For the last four years, the company has hand-picked its fruit from the Alonso Family Vineyard in Agua Dulce, driving north for production. The winery is housed in a 1925 building made from brick recycled from L.A.'s first City Hall. Angeleno Wine Co. is led by Jasper Dickson and Amy Luftig Viste. A second-generation winemaker, Dickson began working at Silverlake Wine shop in 2008.