Meet Joy

Los Angeles Eastside Realtor
Originally hailing from the suburbs of Chicago, Joy fell in love with Los Angeles while vacationing here as a child. After 22 years of calling the Eastside her home, she has no plans to leave. She currently resides in Glassell Park with her husband Matt, their son Levi, and their 10 year old rescued pup, Cubby. When she's not working with clients, you might find her exploring local boutiques, sampling the fare at one of the city's newest restaurants with her girlfriends, or attending baby gymnastics classes with Levi.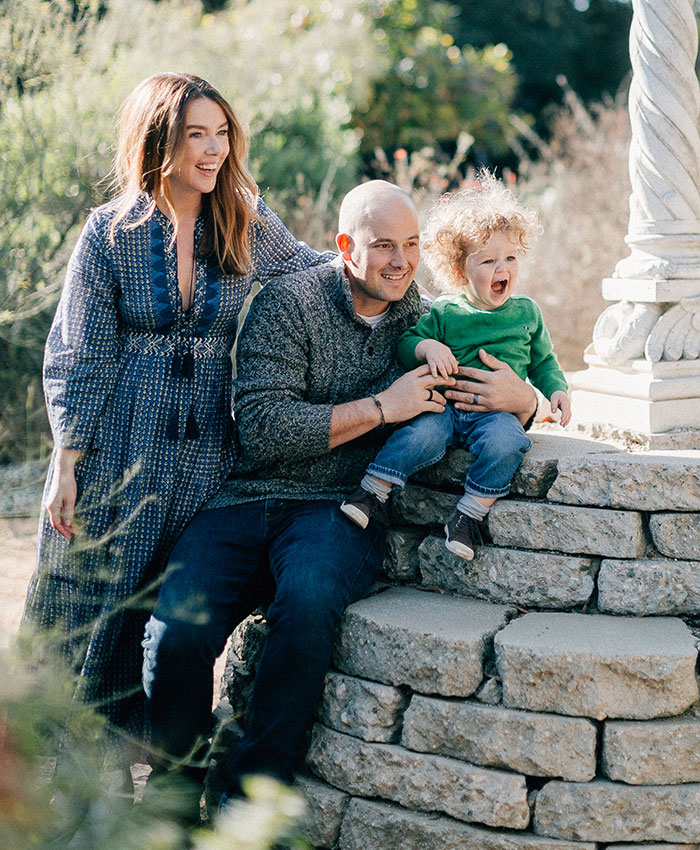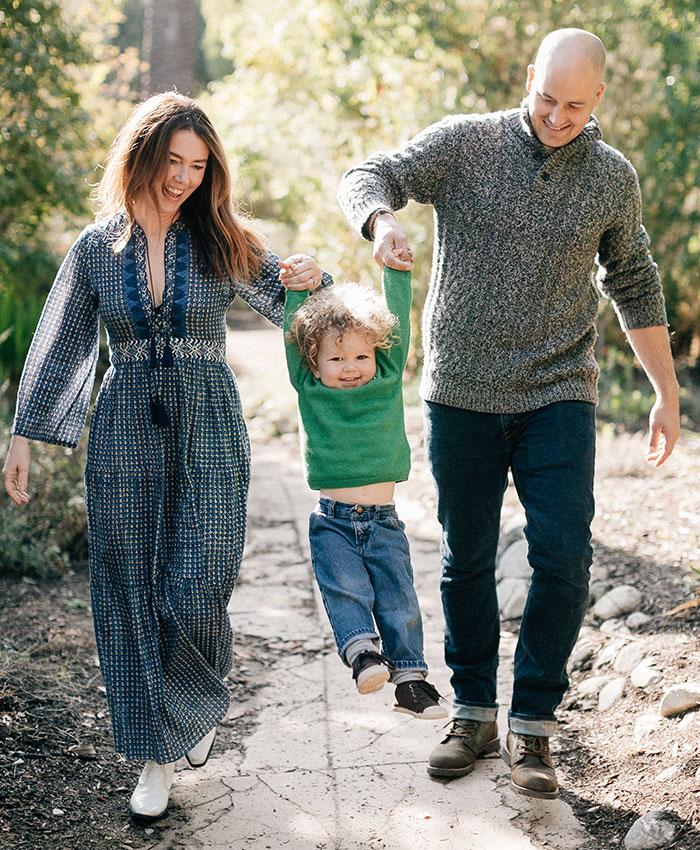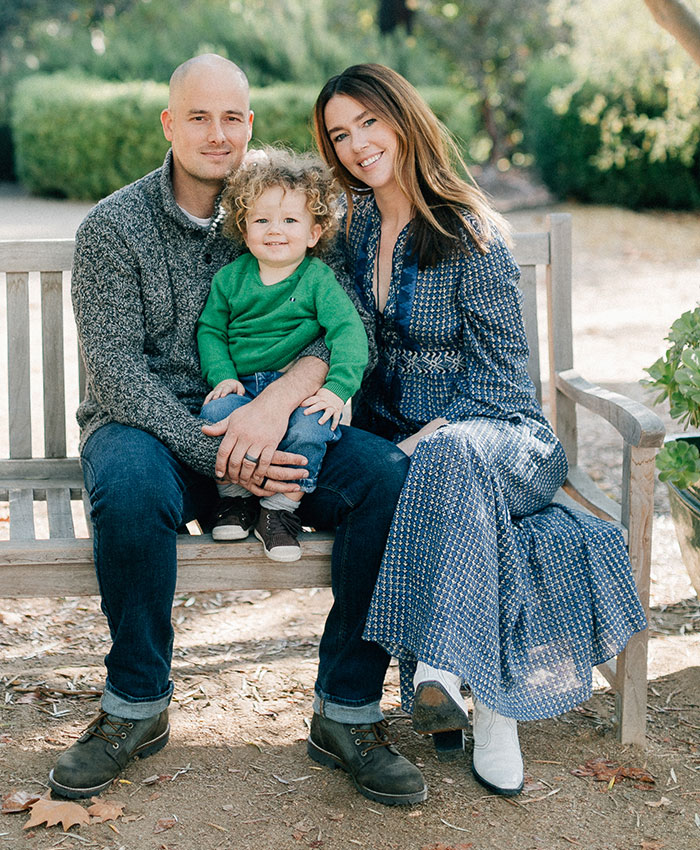 Joy's Philosophy
Joy's philosophy is surprisingly similar for both buyers and sellers: she believes that real estate should be an investment in the rest of your life. For buyers, this means really finding out what they're looking for — not just now, but with a look to the future — and making sure to choose the right area. For sellers, Joy does a proper market evaluation to determine the best price for the property and makes sure to present it in the best light.
"I put you first. You're investing in the rest of your life, and I love helping people through this process."
What sets Joy apart from other agents?
For starters, there's the hard work and dedication to a level of personalized service that is altogether uncommon in real estate. Joy strives to answer every call, every text, and every email, making herself available for the questions and concerns of her clients. While some are content to leave a lock box on the listing and let you "check it out" on your own, Joy insists on being there for you, on location. And, rumor has it, she even bakes cookies right there in the kitchens of all her open houses.
Drawing on an impressive resume in the nonprofit arena, Joy brings a unique skill set to her real estate work. "I like helping people," she says. "Real estate is such a roller coaster and people go through so many different emotions. I love the hunt in this really challenging and sometimes upsetting market — and I love helping people with this huge life decision."
Joy knows how to work with other agents. Her ability to communicate and network with others in the real estate world has given her a reputation in the Northeast LA community as someone other agents enjoy working with. As an expert negotiator, she works toward getting everyone working together on both sides of the transaction.
Understanding that inspectors can be alarming, Joy helps buyers and sellers navigate the inspection process without getting demoralized or depressed. She has extensive experience with inspectors who make a living out of pointing out what's wrong with houses and homes, and she knows how to make it right.
Featured Sold Properties
Joy specializes in serving LA's Eastside. Her familiarity with the neighborhoods she services extends throughout Silver Lake, Echo Park, Glassell Park, Highland Park, Mount Washington, Los Feliz, Eagle Rock, Pasadena, Altadena, Montecito Heights, Lincoln Heights and El Sereno.
Let's grab coffee or a glass of wine
Looking for the perfect home? Let Joy show you around. From the most popular shops and restaurants to the less-travelled pockets, Joy knows the city intimately. Meet up for coffee before, or grab a glass of red after.